Gladstone Ireland, formally Invotech
Following the acquisition of Invotech and its merger with Gladstone Software, we announce the formation of Gladstone Ireland. We are still the same team with the familiar Invotech products and we offer the full range of Gladstone solutions.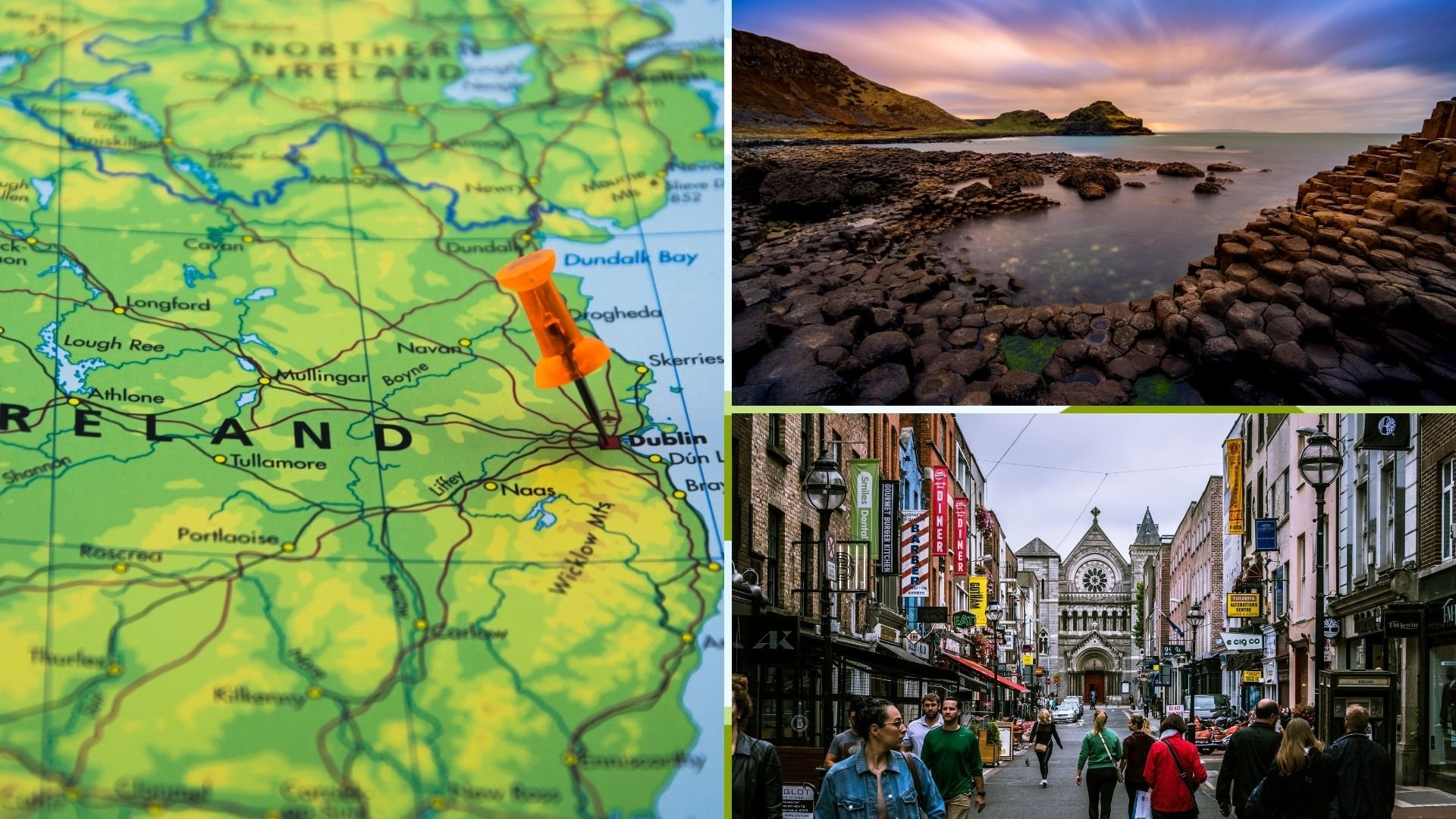 Gladstone Solutions
We are proud to now offer the full range of Gladstone solutions you can review these from the top menu.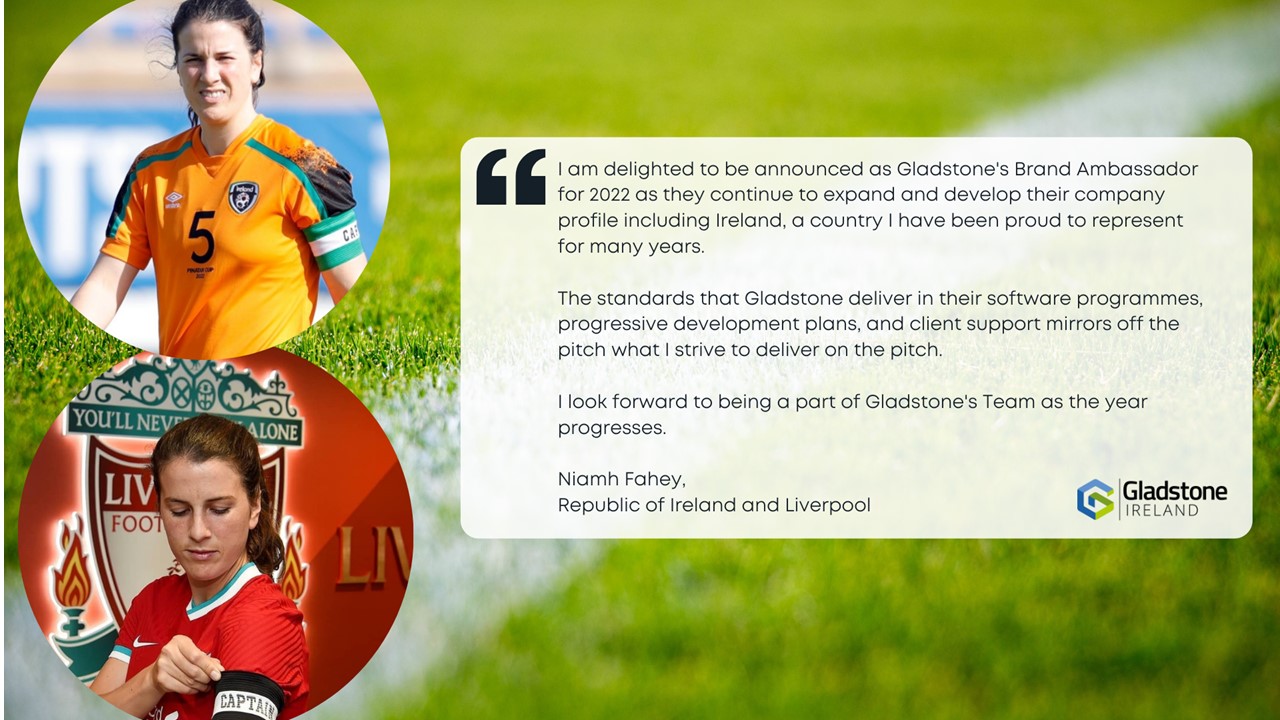 Optimizer by Invotech allows you to manage every aspect of your leisure business with modules for membership management, point of sale, direct debits and much more. With an upgraded backend now running on SQL Server we can provide a more reliable and robust platform. Optimizer will provide greater speed and performance to all users and will further facilitate expansion of your business with greater ease.
Optimize Core Modules
Optimize Bookings
Add-on Module

For many facilities, bookings are a key revenue stream yet they are managed with an antiquated paper based system. By computerizing this function you can eliminate double bookings, manage invoicing with ease and also show exact income generated via specific bookings.

Courses, such as swim lessons become easy to administer with the system managing maximum attendees, recurring dates and even the ability to link teachers to classes.

Staff management can also be enhanced using this module to manage rosters and daily work schedules for your team.
Optimize Interaction
Add-on Module:
Key issues clients come to us looking for help with are member retention, generating repeat business from "one off" or "pay as you go" users and finally targeted effective marketing. As a result we developed an integrated communication module, which allows you to optimize interaction with every customer.

Personalized emails and text messages can be sent en masse to specific groups of users or market segments or to individuals with similar ease. A quick text option embedded throughout the bookings module allows for quick notification of cancelations class renewals and much more!
Optimize Direct-Debit
Add-on Module
In the current climate direct debit memberships are becoming more popular than ever with members favoring this method of payment. This module will optimize your monthly DD run with very little intervention and administration required.

The software guides you through each step of the DD run generating an SEPA compliant .xml file which can then be sent directly to your bank.

In line with EU policy we are prepared for the transfer to a Single Euro Payments Area (SEPA) and are developing a new DD file to meet the mandatory requirements as set down by the EU ready for release later this year.
Want to know more?
Get in contact with our dedicated team in Ireland